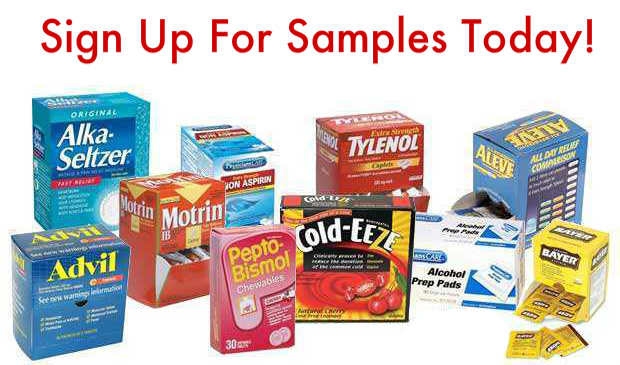 Are you interested in trying out healthcare products?
Look no further! Sign up today to test healthcare products before you spend your money.
Your free samples are just around the corner!
Sign Up
Are you bent over your desk all day with lower back pain?
Working hard outdoors leading to knee pain?
Does your lower back or knee prevent you from being comfortable on a daily basis or cost you your mobility?
Get the help you need today with a durable medical brace.
Get Help Now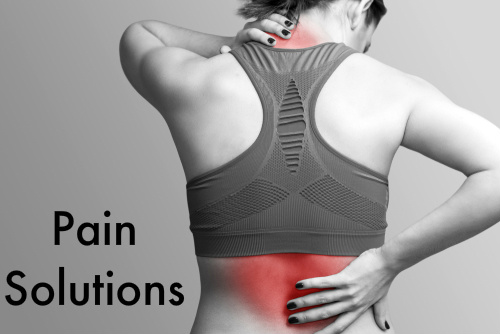 Are you currently experiencing pain? Our products can help!
Learn more today about our prescription strength, non-opioid topical pain solutions that can get you back to feeling more like yourself.
You do not have to live with the pain every day. You have options.
Learn More